Join us for dinner and enjoy the company of your RPS members and guests in a relaxed setting.
Please bring a favorite dish to share at our potluck feast. When RSVPing below, (RSVP due by December 1st) kindly indicate what food item you plan on bringing and whether you are coming alone or bringing a guest. RPS will supply meat (ham & turkey) and beverages.
2017 RPS Holiday Party
Roswell ARC (Adult Recreation Center)
Tuesday, December 5, 2017, 6:30pm – 8:30pm
NOTE:  We are looking for volunteers to help with set up and decoration for our feast.
Please email Gittel at gittelp@bellsouth.net for more information.
Click here to Register for the Holiday Dinner
---
At the Holiday Party we will be announcing the 2017 RPS Annual Award winners, including:
Print Photographer of the Year
Digital Photographer of the Year
Photograph of the Year
RPS Volunteer of the Year
In addition, we will view a slideshow featuring Photo Review award winners from 2017 as well as images from various events throughout the year.
Voting has closed – check out the eligible images below! 
1. Angels In The Sky by James Duckworth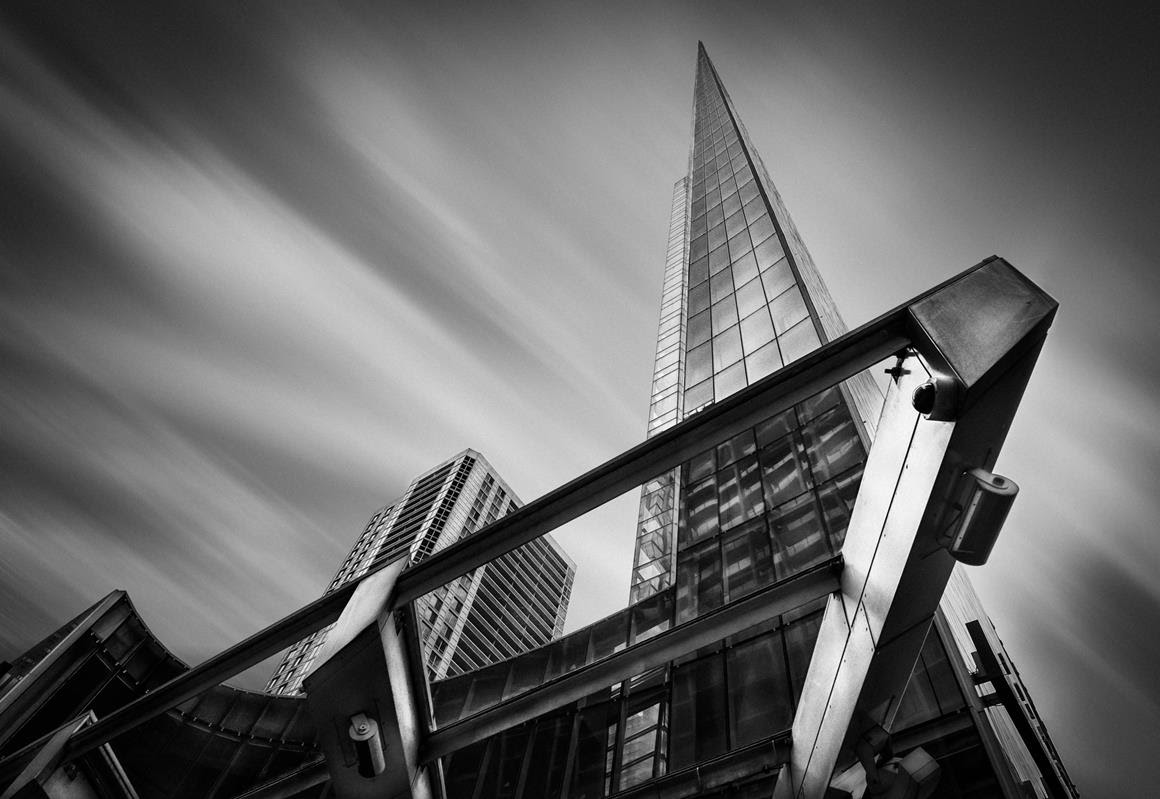 2.Washed Out by Jim Meloy
3. Piano Hands by Adrian Boyer
4. Dream of Youth by Nadine Polyakov
5.Purple Daisy with Rain Drops by Stacie L Moore
6. Boynton Beach Inlet by Todd Hanes
7. Radiating by Travis Rhoads
8. Stand Out by Erin Walker